Grab our offers for below places
Manele Bay, Hawaii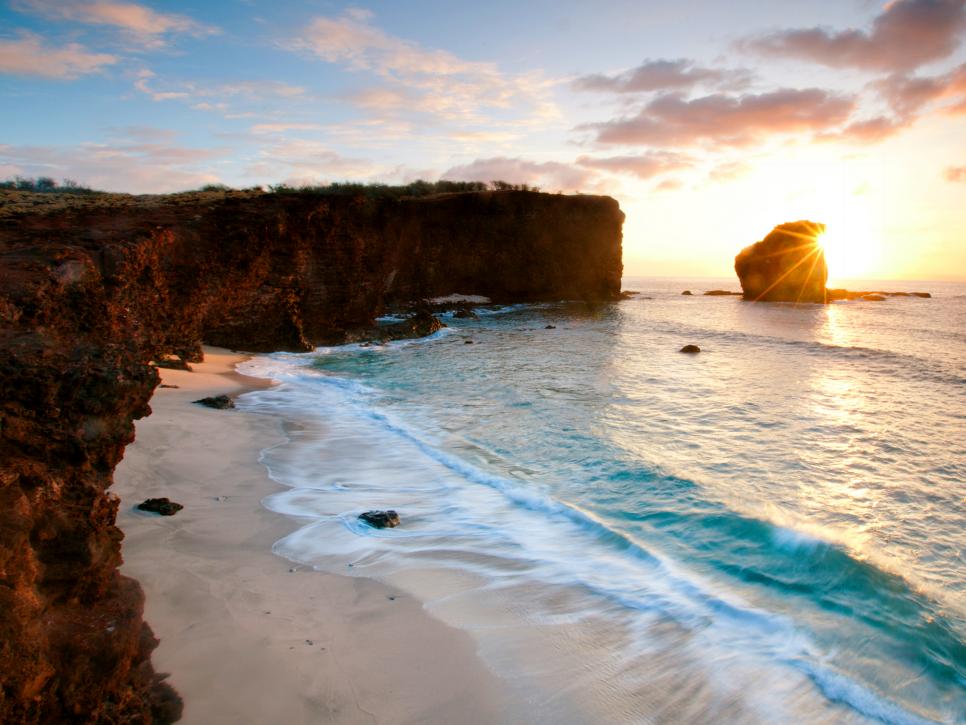 Hulopo'e Beach on the island of Lana'i, long considered one of the world's most perfect stretches of sand, lies at the base of the Four Seasons Lana'i at Manele Bay.It's amazing for you if you want to spend a day beyond the limits of peace.
Myrtle Beach, South Carolina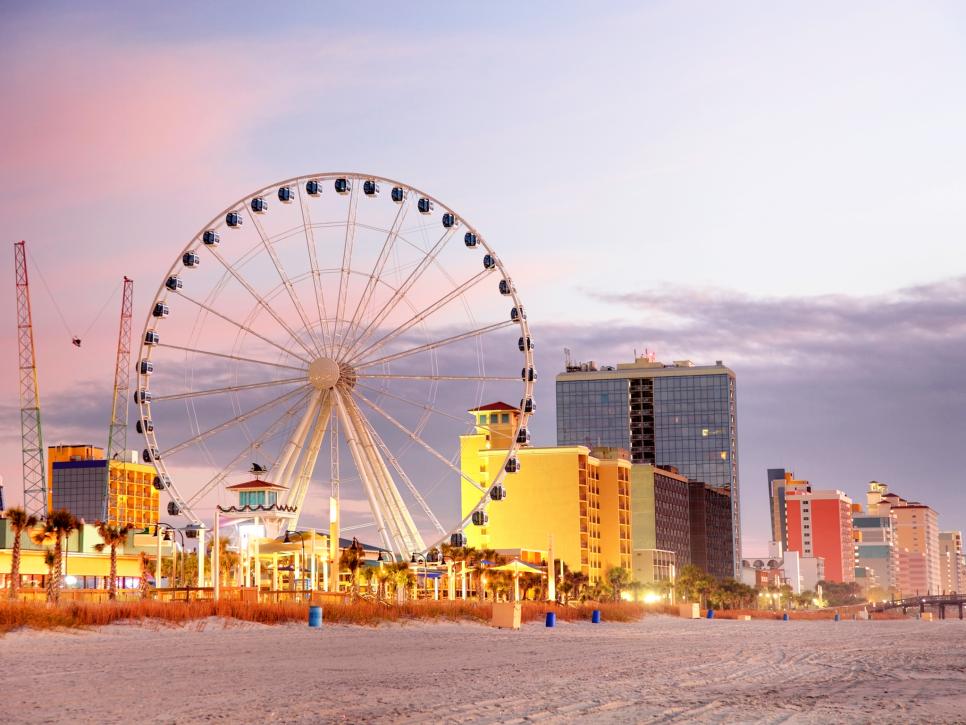 As the largest resort along South Carolina's 60-mile Grand Strand.It places like an amusement park for your kids.So, Pack your bag for this Amusement beach (;
Go and swim in white sand.
Nantucket, Massachusetts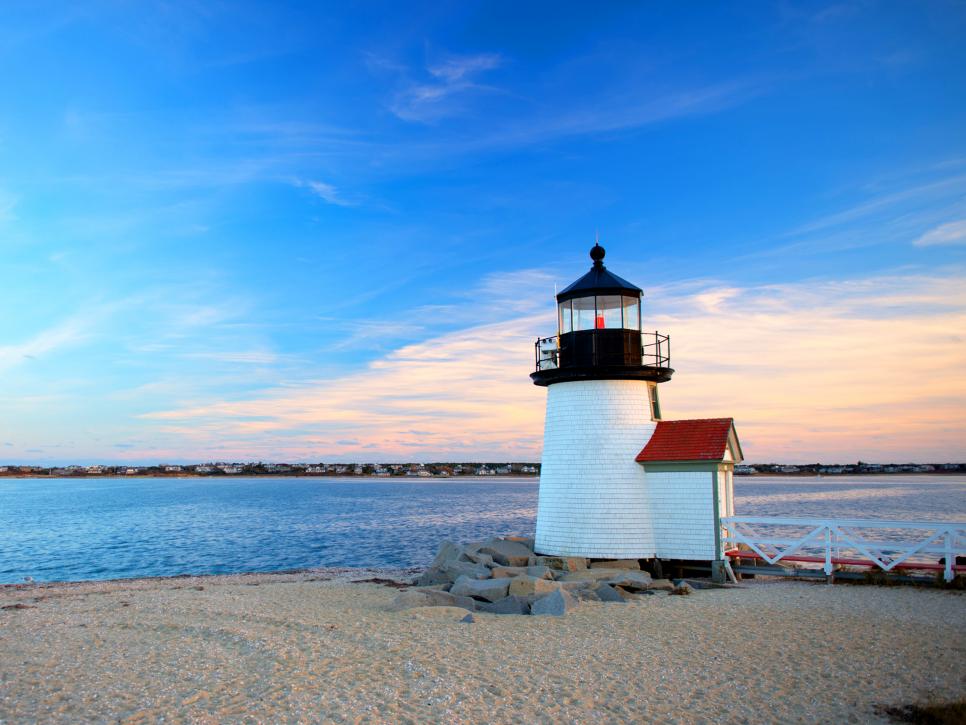 A trip to Nantucket is like visiting a faraway fairytale land because here you can chill as much like the world of animation.The amazing sunset and sunrise.If you are a lover of nature you should go there once in a life.It's also called children's beach because of its fairy theme.
Grab our offers if you want to enjoy nature (;