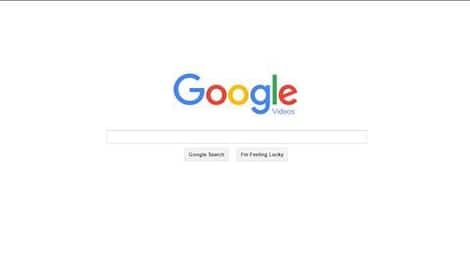 To enhance your searching experience for looking information, Google adds some new tricks. Google added some specific set of commands by using which searcher can filter information by time. Here are the ways by which you can use new commands:
It's time-consuming to filter data by dates
From 2009, Google offered a functionality below the search box by which the user can filter search data by time, that option allowed users to filter data by the past hour, 24 hours, week, month, year, and custom data range but the problem is the option is separate from search so few people use that only.
New Commands Are Easy To Use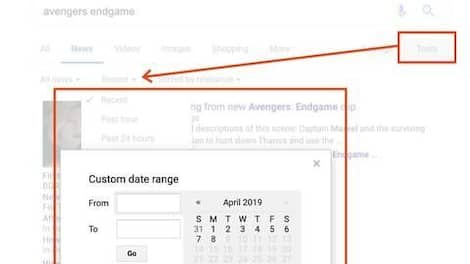 img src - newsbytesapp.com
Now you can easily search data according to time because Google added two important commands - 'before:' and 'after:' You can use these commands to filter data according to your requirement. Let's take an example to understand this in a more better way if you want search results associated with Avengers Endgame from before 2019, you will need to write 'Avengers Endgame before:2019' and same goes for 'after:2019' so use this quick trick to improve your searching experience on Google.

You can filter results by a specific date
So if you want to search something between dates you can simply put the exact date after and before commands. Let's take an example to understand this in a better way. If you want to search about Endgame between specific dates, you can do like this 'Avengers Endgame before:2019-4-24'.