Purchase Refurbished Macbook in just $ 449.99 || It's important for you
While the discounts found on Apple's refurb store are unlikely to make a Mac affordable to budget buyers, they do call into question the value of buying new. An official Apple refurbished Mac comes with all the original accessories, has the same warranty, and can be covered by AppleCare.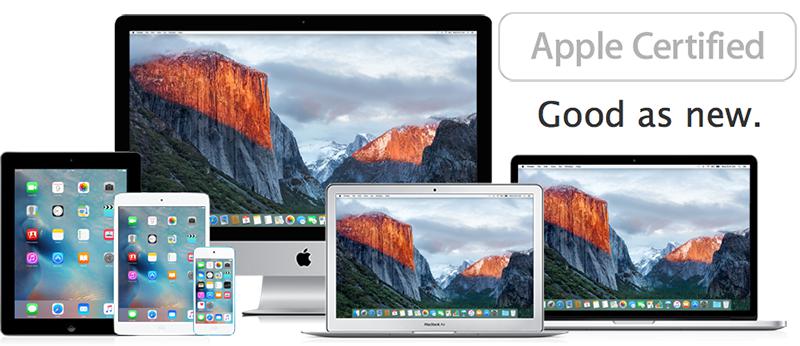 Every refurbished iPad, Mac, Apple TV, or Apple accessory Apple sells goes through a certification process that ensures full functionality, and with iOS devices, each one gets a new outer shell and a fresh battery. All refurbished products come with a 1-year warranty.
What is a Refurbished Product?
The products sold in Apple's online refurbished store are pre-owned products that have been returned to Apple by customers who ran into some kind of defects, such as a faulty SSD on a Retina MacBook Pro or dead pixels on an iPad's display. They may also be products that customers have elected to recycle through Apple's recycling program or products that were unwanted and returned.
Apple repairs these products and replaces all faulty parts before offering them for sale again through its refurbished site online. Refurbished products are only available through Apple's website and are not offered within retail stores.
Refurbished Apple products sold from third-party retailers are often from people who have sold older machines for cash back when getting a new machine.