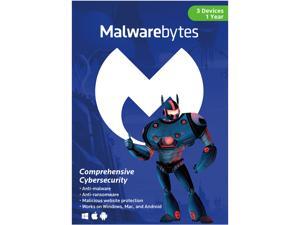 Malwarebytes Anti-Malware 3.0 for 3 Pcs - 1 Year Key Card
Are Your Looking for one of the best solutions for your computer security so this is one of the best solutions for you because it gives you full protection from unknown malware and attacks and we all know nowadays computer security is just like house security because now we are dealing everything from the computer. It will remove every trace of malicious code from your computer or device so you can trust it for your computer security.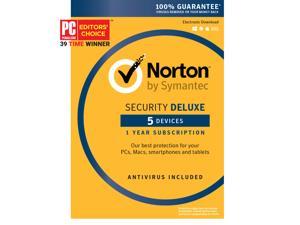 Symantec Norton Security with Antivirus
Norton is serving from many years in the field of computer security. It provides safeguards identity and transaction. For your phone, it alerts for a risky app. Defends against viruses, spyware, and malware. It is available for all kind of devices. There are many kinds of versions like Norton Security Standard for 1 PC or Mac, Norton Security Deluxe for 5 PCs, Macs, smartphones or tablets, Norton Security Premium for 10 PCs, Macs, smartphones or tablets.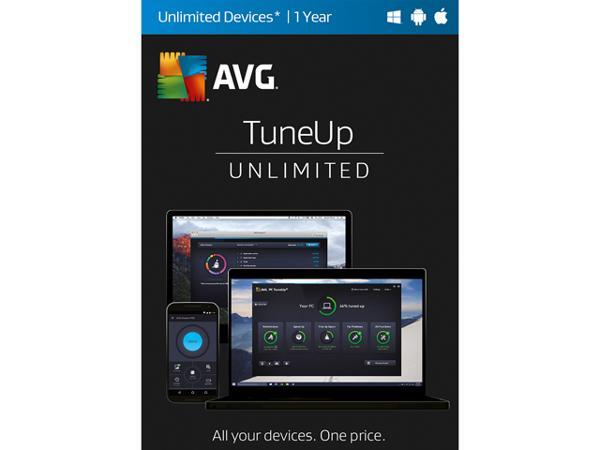 AVG TuneUp Unlimited - 1 Year - Download
This is one of the best disk management software which provides you with a better wall of security from every kind of viruses. The best feature is automated maintenance and updating of virus definition library which makes it more accurate for security purpose.
It's also providing cleaning feature by which you can clean out your device. This is the best option if you are looking for unlimited installations for devices.

Mail us at This email address is being protected from spambots. You need JavaScript enabled to view it. for feedbacks, advertisements, and guest blog post.
ALSO, READ RELATED ARTICLES: