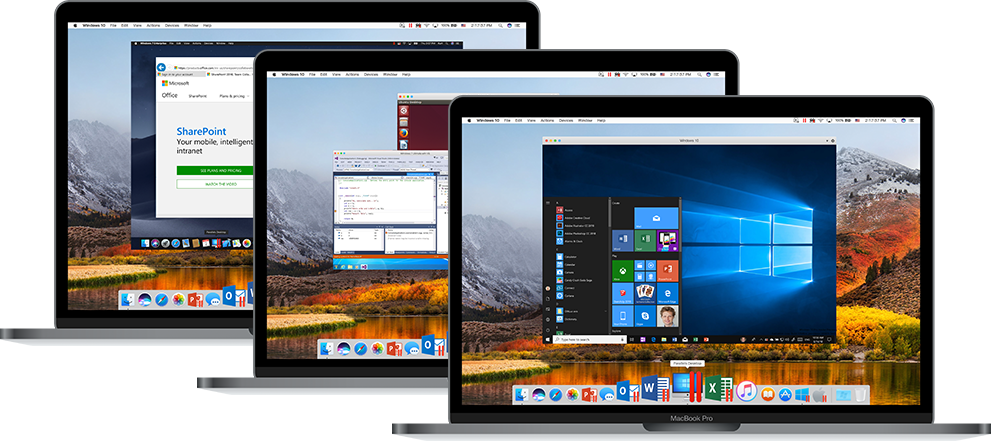 We are always curious to use different operating systems on our machine and sometimes we need a different type of operating systems for our work purpose so to solve this problem Parallels.com has a cool software which gives your flexibility to run parallel operating systems. This is the fastest, easiest, and most powerful application for running Windows on Mac without rebooting.
Parallels RAS 16.5.1
Parallels RAS is a cost-effective application delivery and VDI Solution. It allows your employees to access and use applications from any location and device. Its a really secure and effective solution for all your corporate needs. It provides the technological ability to the organization that enables quick adaption of amazing solutions.
Parallels Desktop Business Edition
It's basically famous for delivering the best Windows experience on Mac for your employees, Parallels Desktop for Mac enables IT, administrators, to provide extra tools which enhance security and flexibility for the system. It gives easy management and control with mass deployment, streamlined licensing, and single application mode for your business solutions.
Please share your feedback in a comment section below and mail us at This email address is being protected from spambots. You need JavaScript enabled to view it. for advertisement.
ALSO, READ RELATED ARTICLES: