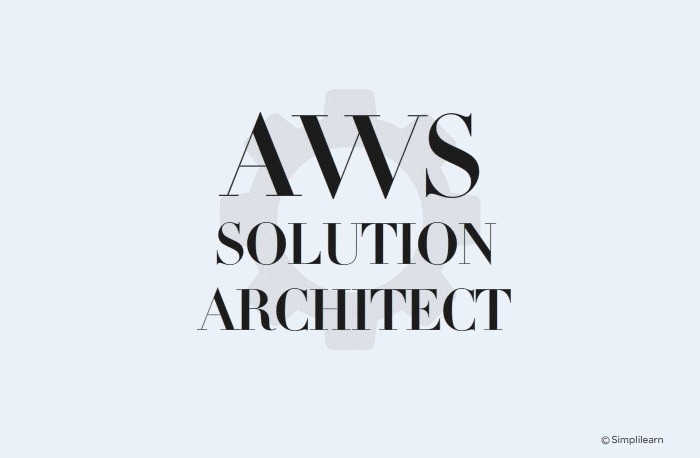 AWS Solution Architect Certification Training Course
This course is designed to increase your professional career with world-class certification. By registering for this course you will learn IAM, VPC, EC2, EBS, and more. The course is integrated with the latest exam announced by AWS. After getting this certification you will earn an average salary of $129,000 per year so don't be late go through all the details of the course and start learning today because learning is the most important factor for your success and growth of professional career.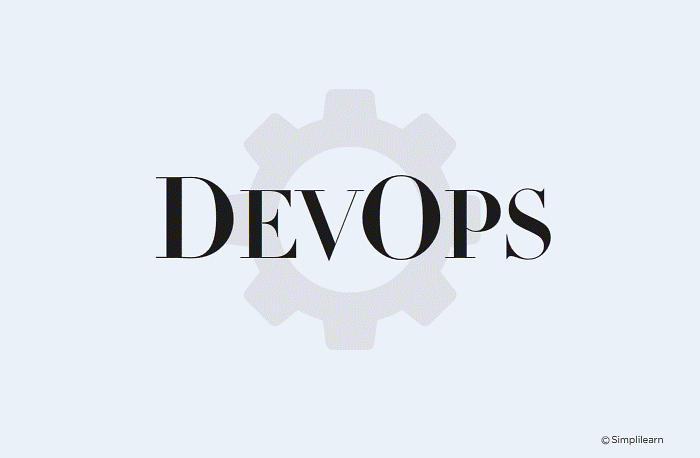 DevOps Certification Training Course
This is one of the fastest growing fields which fills the gap between software developers and operations. You will learn using modern technology like Git, Docker, Jenkins, Cucumber, Ansible, TeamCity, and Nagios. In this package, you will get 56 hours of in-depth blended learning, 10+ real industry projects with integrated labs, flexibility to choose classes, and 24 live demos of the most popular DevOps tools.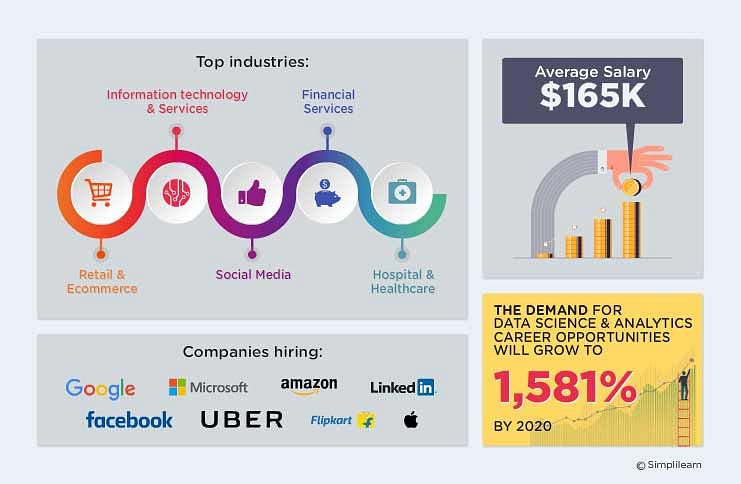 Python for Data Scientist Certification Training Course
Python is the one the most trending programming language which has everything in one package when you are talking python you will have everything here from Data Analysis to natural language processing. This course contains 44 hours of instructor-led training,
24 hours of self-paced learning videos, 4 real-life industry-based projects in the domains of telecom, a stock market, and Dedicated mentoring session from our faculty of industry experts.
Mail us at This email address is being protected from spambots. You need JavaScript enabled to view it. for feedbacks, guest blog post, and advertisements.
ALSO, READ RELATED ARTICLES: