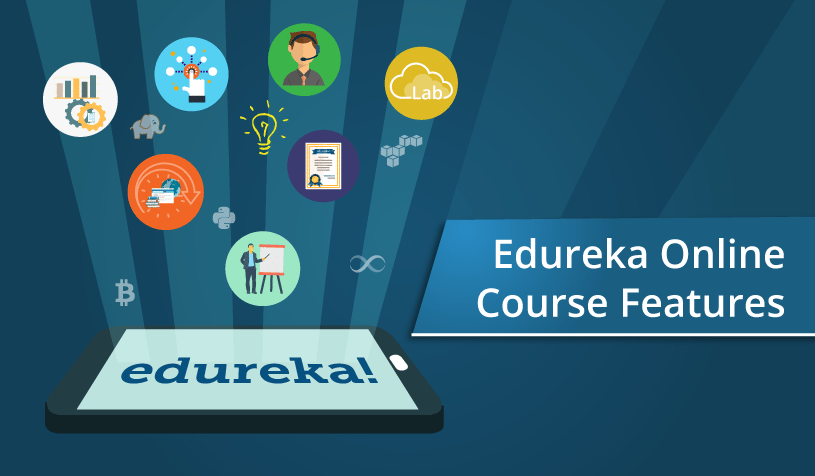 Tableau Training & Certification
In this course, you can learn the key concepts of data visualization and how data can be transformed by cleaning, pivoting, splitting, and merging using Tableau 10. This gives your skills to analyze your data in a better way by using a different kind of tools and techniques. If you are a Business Analyst, Business Intelligence, Data Scientists, and

Project Managers you can register for this course to enhance your professional life but if you are fresher and want to learn it, it's ok you should know some basics and you can start this course according to your need. You will get a certificate after the successful completion of this course.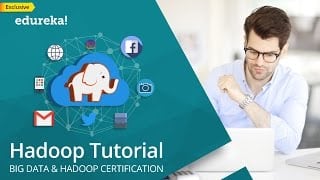 Big Data Hadoop Certification Training
In this course, you will learn things about Big Data from basics. It will cover Introduction to Big Data & Big Data Challenges, Limitations & Solutions of Big data Architecture, Hadoop & its features, Hadoop ecosystem, Hadoop 2.x core components, Hadoop storage, Hadoop processing, and different Hadoop distributions. There are many other advanced topics which you will learn here as a professional so don't be late click on below link to know more about this course and register yourself easily.
Python Certification Training for Data Science
We all know Python is the future of programming because it is easy, flexible, and multi-purpose language so on the basis of this Edureka made this course having concepts of data operations, file operations, object-oriented programming, and various Python libraries such as Pandas, Numpy, Matplotlib, which are really essential for data science. So don't be late click on below link to make your future bright with learning new skills.
Please share your feedback in a comment section below and mail us at This email address is being protected from spambots. You need JavaScript enabled to view it. for advertisement.
ALSO, READ RELATED ARTICLES: