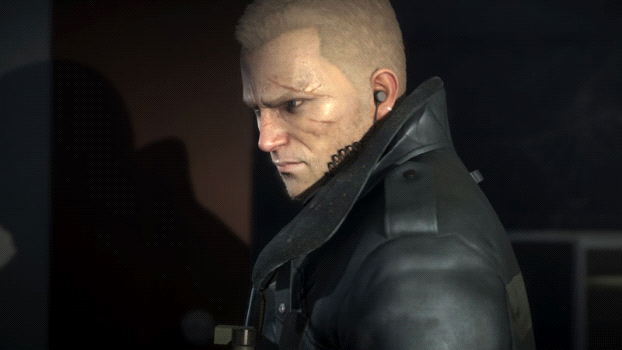 Are you playing computer games? If not, today I am gonna tell something after which you will start playing computer games. Nowadays we don't have so much time for physical games and the work culture becomes more mental strength based so that's why if you play computers according to research your IQ will be really good. You can be more perfect at the time of solving problems and handling real-life situations also. Many professionals and programmers are playing logical games to sharpen their minds. If you are a student you should focus on your study but in free times after physical exercises, you can play computer games. It will improve your IQ and make your future bright but wait I am not saying by playing the game only you will be a genius, it's not possible.

How game playing can be a good profession for the future's professionals?
As we all see many guys are making money on youtube by playing live games, this is the budding way to make your future in game playing. The Game Development companies hire good game players to play their games and test it. They are really high paying jobs and that's why you can make your future if you are putting effort at the right place.
Here are some games for 16+ guys:
These games are really high quality and advance so you will enjoy playing for sure but remember always put your efforts at right place nothing is bad in life you only need to give appropriate time and effort if you want to be a master of something.
LEFT ALIVE
The game is all about the war between human and machine in 2127. Some guys of special forces are LEFT ALIVE on this world full of machines and danger. So they are trying to survive and hide from machines. It's a game full of adventure and story. The music track and animations of the game are really futuristic, You can feel the guys experience who are LEFT ALIVE. To uncover the full story of this game, click on below link:
RESIDENT EVIL 2
It's a story of residents of Raccoon City in September of 1998 after engulfing the deadly virus in the whole city and guys become flesh-eating zombies. Non-infected residents were really horrified and trying to save their lives. To know more about this story, click on below link:
So experience the real gaming and share your feedback on our social media pages and comment section. Please mail us at This email address is being protected from spambots. You need JavaScript enabled to view it. for advertisement.
ALSO, READ TOP ARTICLES: