Want to take care of the clothes that you love? Enjoy a quick, 24-minute refresh or a thorough, sanitizing clean. Samsung's new AirDresser has 22 cycles that refresh and extend the life of fabrics—from wool and linen to down and delicates.


Here are the steps on how to do it?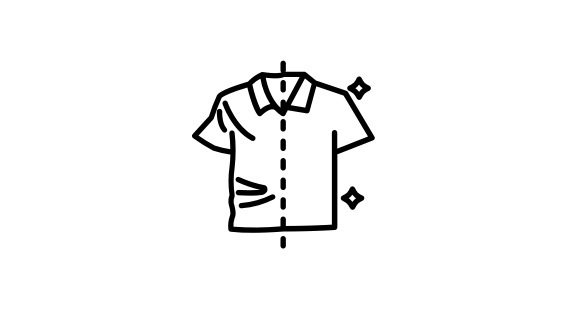 Steam
Refresh clothing inside and out while relaxing light wrinkles.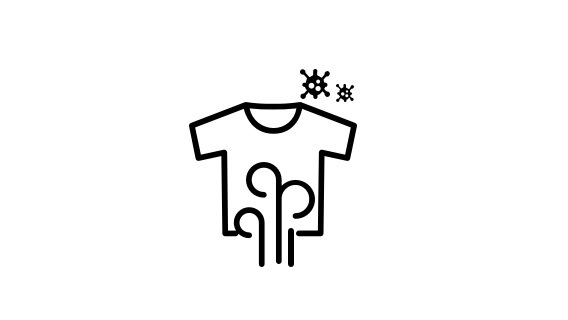 Sanitize
Eliminate 99.9% of common bacteria and dust mites from fabrics.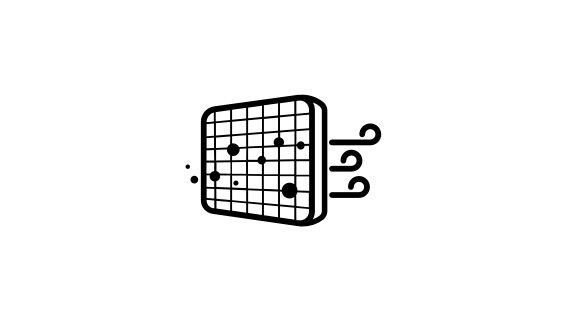 Deodorize
A built-in filter removes and absorbs 99% of stubborn odors caused by smoke, perspiration, and food.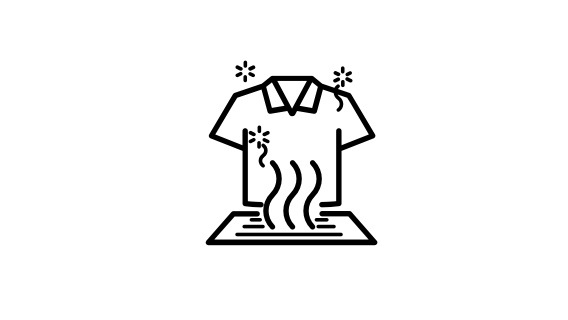 Dry
Care for delicates and special fabrics faster without worrying about heat damage and shrinking.
Remotely start, pause, receive notifications, and get cycle recommendations right on your phone so you can care for your clothes from anywhere.
SUGGESTED ARTICLES FOR YOU