In a major move, Google has launched a crackdown against DO Global, a popular Chinese app developer.
The company, according to a BuzzFeed report, was found to be engaged in ad-fraud and other malicious activities.
As a result, the search giant investigated the case and took down dozens of the developer's apps from the Play Store.
DO Global apps had half a billion downloads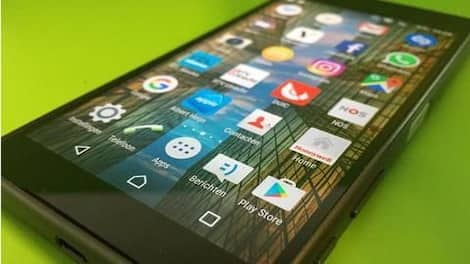 Image Source - newsbytesapp.com
DO Global, which is partially owned by Chinese internet giant Baidu, had some 100 apps on the Play Store, with 600 million downloads. According to the recent research of Buzzfeed and CheckPoint at least six apps of this company generating fake ad-clicks to gain revenue. They reported to Google about this.
Google pulled nearly half of DO Global's apps
After proper investigation of the report, Google took a strict decision and took down half of the apps owned by DO global's apps from the play store. It removed 46 programs and banned the developer from AdMob Network. This happened to be one of the biggest crackdowns ever launched against a developer on the Play Store.
More apps could be removed
Google claimed it strongly acts against malicious behavior but denied providing any specific details. But according to sources, Google is planning to ban Do completely because of this unauthorized behavior because Google is so strict about policies. This could be so big loss for the company which claims monthly 250 million users on the active apps.
Do Global Replied
"We have cooperated with them by doing a thorough examination of every app involved," the company said, adding that it will strictly follow rules and conduct reviews in the future.