Our reality has slowly moved to the network: we are increasingly conducting private video calls or teleconferences at work, but also recruitments are made through Zoom, Skype and other tools, which is why we are wondering how to look good on a computer or laptop screen. We've collected 4 effective tips that will help you achieve a professional look in front of the camera.
LIGHT
Fill your face with light: the best is natural light directed on your face that will brighten your skin, even out the contours of your face and you'll look like a movie star on the screen. It must be remembered that poor lighting is very dangerous for our appearance, because it causes an uneven distribution of light, dark shadows on the face and makes us look tired.
Also, be careful not to sit back to the light: the light coming from behind can also cause your appearance to age. If your apartment is dark, you can equip your conference room with so-called ringa or ring lamp used for makeup.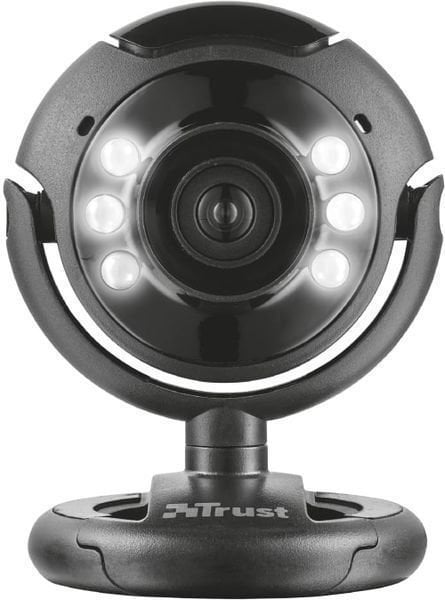 BUY NOW
AVOID LOW ANGLES
This is probably the most important rule for those working with a camera: always hold the camera at eye level or above. Make sure your computer is at least slightly elevated so that you don't have the double chin effect or that the computer doesn't look at your nostrils, which you can easily do by placing your laptop on books or a raised table.
SKIN COLOR
Daily skin care is very important, for those who do not remember it, we recommend using filters to even out the skin tone available online or applying a matte colored fluid that will even the skin nicely and let's not forget to highlight the lips with lip gloss.
CHECK EARLIER WHAT YOU WILL LOOK FOR BEFORE THE CAMERA
Preparation is important because you do not want to join the conversation using a webcam like a mirror and improve your appearance during the conversation, when it is definitely too late. We must be aware beforehand - what light or camera settings are best for us. Make sure you have the right background. Uniform bright colors work very well, avoid short-sleeved or sleeveless shirts.
SUGGESTED ARTICLES FOR YOU