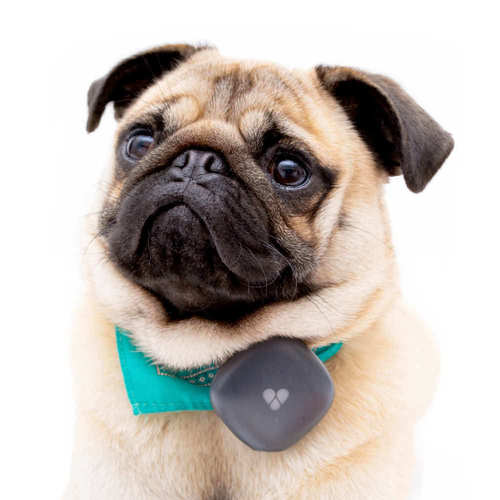 This is revolutionizing solution for your pet's care. If you love your pet and want to secure them, this is the best ever solution you can have because it's super easy, you only need to attach it your pet's collar and track their locations and activity on your phone in real-time, without any subscription. Findster helps you keep your peace of mind by offering a secure and complete solution for your pet's security. Let's see what you will get with this solution:
Real-time Alerts
It offers you true and real-time tracking of your pet which makes your pet more secure in the outer world.
Virtual Fencing
You can define safe are for your pet on the map and if you pet crosses that area, Findster will notify you.
Sharing
Share your pet's location with other authorized people like friends and family.
Radar
The Findster App includes a built-in Radar, which shows your distance from your dog or cat and guides you right to their location.
Please share your feedback in a comment section below and mail us at This email address is being protected from spambots. You need JavaScript enabled to view it. for advertisement.
ALSO, READ RELATED ARTICLES: