Port Blair is the best place for visiting purpose || Great Deal for Travel, Grab it Right Now!
You will discover a different side of Port Blair in almost every season. However, tourists swarm the city between October and April. Here's what you can look forward to in Port Blair through the year. if you never visited yet its right time for enjoying: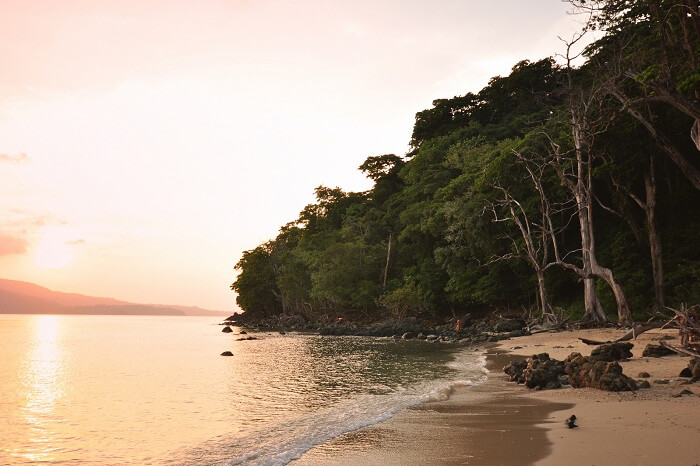 March to May: The summer months are when Port Blair becomes a diver's paradise. The heat is not very harsh with the temperature during this time ranging between 28 degrees Celcius and 30 degrees Celcius.

June to September: People often avoid visiting the city during this time due to heavy rainfall and thunderstorms, which can make sightseeing a challenge. The advantage of visiting Port Blair at this time, however, is that you can avail discounts on hotels and flights.

October to February: Port Blair experiences mild winters and the temperature generally ranges between 15 degrees Celcius and 34 degrees Celcius. It's the ideal time to plan a trip and it's no wonder that most tourists, especially honeymooners like to travel here in this period. You can easily plan all beach activities and water sports. It's also a good time to see exotic and rare bird species on Chiriya Tapu.
Important: Monday is a holiday in Andamans. Most places will be closed except North Bay, Ross Island tour and Havelock.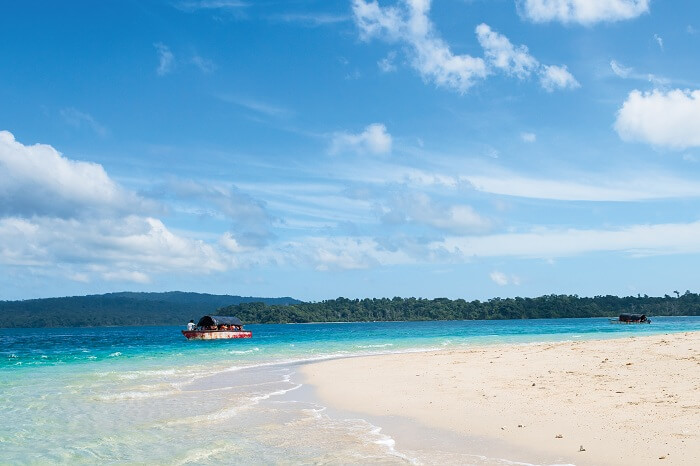 Popularly known as Kalapani, the Cellular Jail has served as a testimony to the gruesome colonial era. This national memorial draws attention to the Indian freedom struggle and is amongst the most famous places to visit in Port Blair, primarily because of the history associated with this place. The overall architecture of the building stands in contrast to the solitary cells that were once used to exile and execute political prisoners.
These relics of the bygone era were built during World War II and can be easily spotted across the capital city. The Japanese Bunkers attest to the time when a siege on Andaman and Nicobar Islands was attempted. They are among the major places to see in Port Blair and are situated on the way to Ross Island and Corbyn Cove beach.
GO FOR PORTBLAIR TRIP AND FEEL THE NATURE (:
Flight Deals for Port Blair
Other Cool Travelling Deals
LAST AMAZING DEALS WAITING FOR YOUR CLICK, TRY IT FOR FREE
50% off last minute deals