Let's plan your Honeymoon
Here are world's most beautiful places where you can go for honeymoon.
Most Romantic: Bali, Indonesia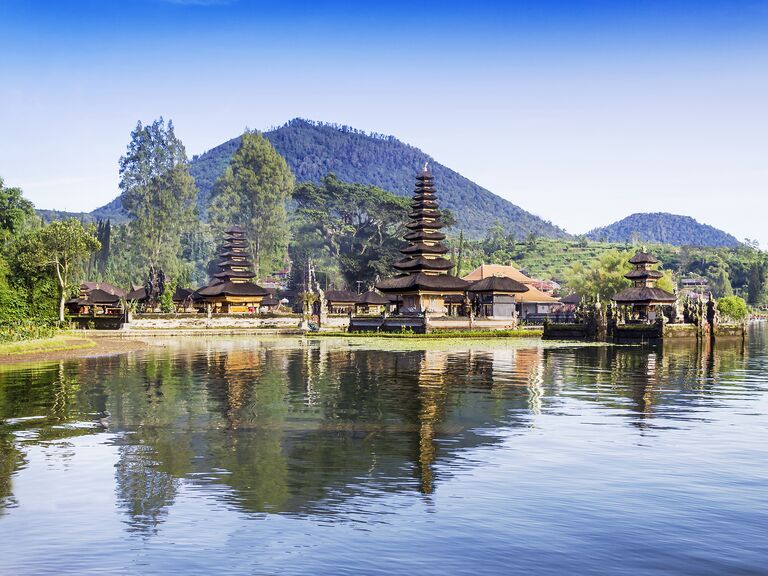 Take our travel plans for your sweet honeymoon
WHY GO: There's a reason its nickname is the "Isle of the Gods." Even before the hit book and movie Eat, Pray, Love, the island had been a magnet for romance seekers for its mist-shrouded temples, beautiful mountain vistas, and vivid art scene.
WHAT TO DO: Arrange a trip to Pura Luhur Uluwatu temple. Located atop a cliff rising 200 feet above the Indian Ocean, it has one of the most unforgettable sunset views in the world. Then, stay for the mesmerizing nightly Kecak dance performance.
Best Deals for Stay in 7 star hotels
Most Romantic: Sonoma, California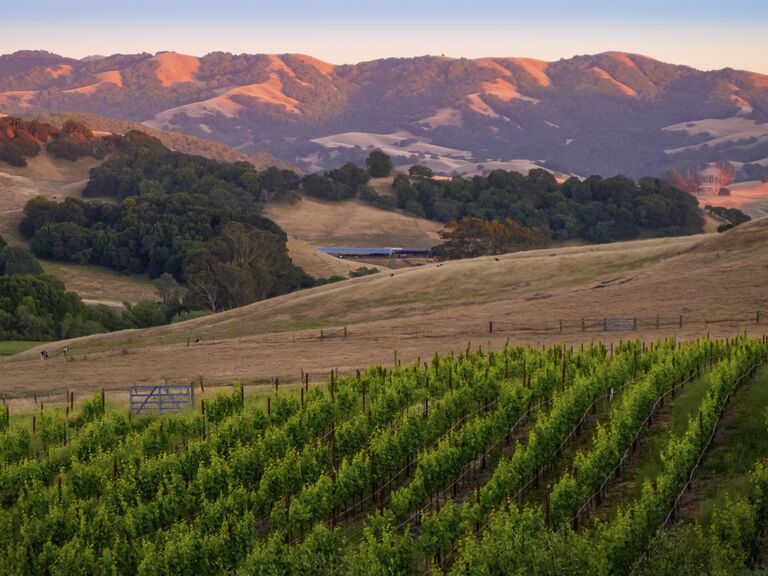 WHY GO: World-class wine, delicious food and unsurpassed scenery—what's not to love about this pretty locale?
WHAT TO DO: Guests at Farmhouse Inn get exclusive access to wineries not normally open to the public, such as Kistler and Kosta Browne. You'll also want to indulge in the local fare—these California chefs were doing farm-to-table long before it was a trend.
Our Best Deals for Hotels because we care about you (:
Most Romantic: Paris, France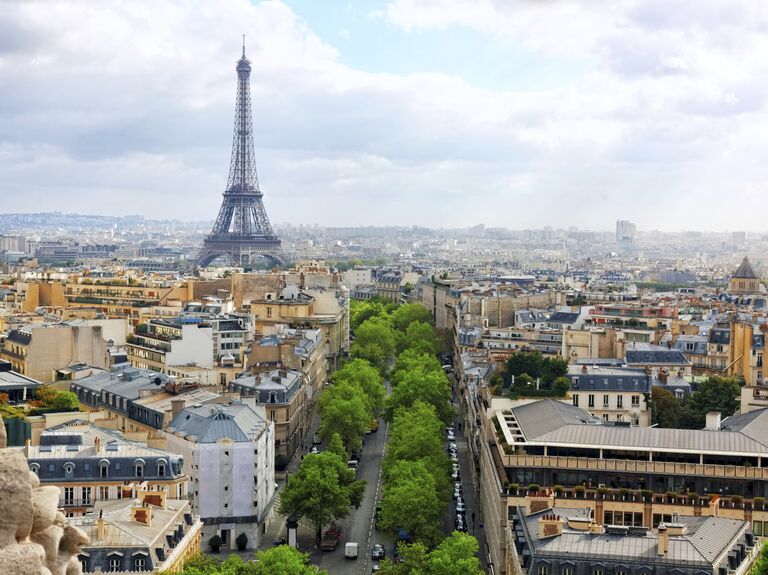 WHY GO: Paris is synonymous with romance. It's a combination of the architecture, the food and the art that makes this city so special.
WHAT TO DO: The travel guides will talk about going to the Musée d'Orsay, the Louvre and the Eiffel Tower—all definitely worth your time. But this is your honeymoon, so you also have to tie a ribbon (locks are discouraged now) on the Pont des Art bridge, which symbolizes your committed love to one another.
So finally we've planned for you.
Click below to know more about your offers.