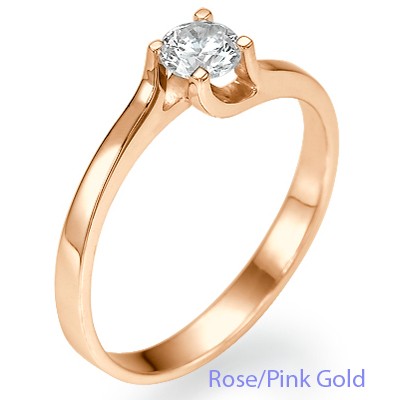 Rose Gold Petit solitaire with a twist
A beautiful diamond ring having golden texture can make your wedding memory or it can be the best gift for valentines day so look at the beauty of the ring and the designer connected diamond over the top of the ring which looks like a torchbearer of your love for a long time. It looks very beautiful rose gold petit with a twist shape bright gift for you.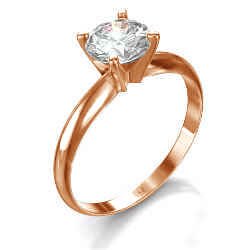 Rose Gold Tiffany Style Solitaire Engagement Ring
When you are talking about engagement ring this is the ideal and best ring for couples because as you can see the four pillars around the diamond shows four pillars of life and that is love, commitment, loyalty, and support without this anything is impossible so this is the best ring for weeding and
engagement.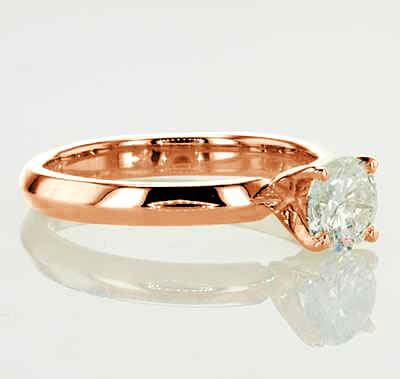 Rose Gold 3mm knife edge engagement ring
Beautiful knife edge 3mm engagement ring is a perfect gift for your love because as the diamond shows the brightness of love and trueness. Let's look into the beauty of ring that curved cut in diamond and when you see the pillars here also that shows the same four rules of life.
This is the most important reason why most of the engagement and weeding reasons.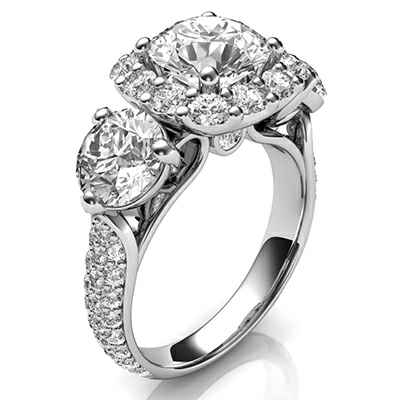 Round Cut Three Stone Diamond Engagement Ring
Round cut three stone diamonds engagement ring, with Halo center and diamonds encrusted band for extraordinary brilliance! Price doesn't include the three main diamonds! Let's don't wait for anything because this can make happy your love and make a memorable moment of life.

Mail us at This email address is being protected from spambots. You need JavaScript enabled to view it. for feedbacks, comments, advertisements, and guest blog post.
ALSO, READ MORE RELATED ARTICLES:
5 Best Places to go for HoneyMoon in Poland